Allow Web Design Company in India to make your website user-friendly
Your company is more than just a pretty picture on the screen.
At Recenturesoft, the leading web design company in India, we believe that your online presence is an extrapolation of you, your product, and the tone that you set for your brand's story. We create stunning web designs and push the envelope beyond those static three column layouts to give an all-immersive digital brand experience that resonates with your viewers. We are a team of strategic and creative techies with over 15 years of expertise in creating web designs that inform, delight, and inspire.
In short- we bring your product offerings to life.
Our developers, who are experts at eCommerce web design, dive deep into your industry and product aesthetics to ensure that your website represents everything that you and your business stand for. We analyse and optimise customer experience by making a well-structured responsive web design to make your brand look like a million bucks and improve conversion.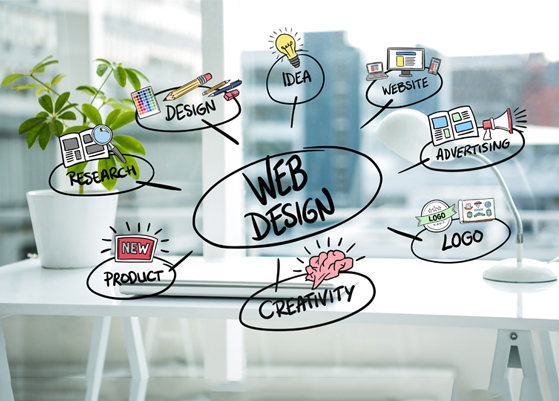 What We Do?
Our developers craft your website to:
increase on-site engagement
create exclusive user experience to compliment a strong user interface
deliver the desired end-user experience
ensure scalability
We are a website design company that can craft gorgeous one-page websites through parallax scrolling, design-driven informational websites for potential and active customers and e-commerce websites to facilitate online purchase through your website. We can also redesign your existing website's clunky menus or update layouts and ensure a clean, intuitive flow throughout the website.
Why Recenturesoft?
Prompt delivery framework with the best coding quality
Regular updates and monitoring services available
Skilled developers with expertise in
1..Net, PHP, VBScript/JavaScript/Flash Scripting,Java/JavaScript, ASP, DHTML
2. Linux: Apache / Windows: IIS
3. MySQL, OBDC, Oracle, MS SQL, MS Access
We have helped over 50 international clients with website design services, content creation, branding, and designing. If you too have a project for us, then ring us or drop a message and let's get started!